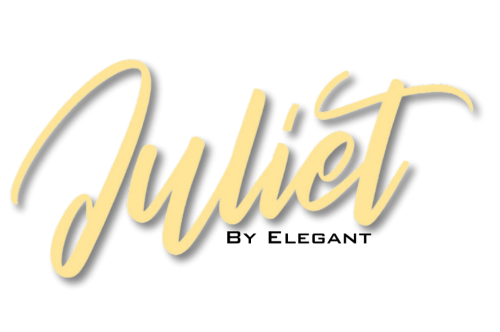 Limited Custom Cellular Shades - AVAILABLE NOW!
Contact your sales person for more details
Our Juliet line of cordless cellar shades are simple, well priced, and available in 2 colors (white/alabaster) and 2 fabrics (light filtering or black out).
We also have both bottom-up and top-down, bottom-up options available.
Amazing design, simple operation, and a NO QUESTIONS ASKED lifetime warranty will make this YOUR shade of choice.